PENSION BUILDING - PREPARING FOR RETIREMENT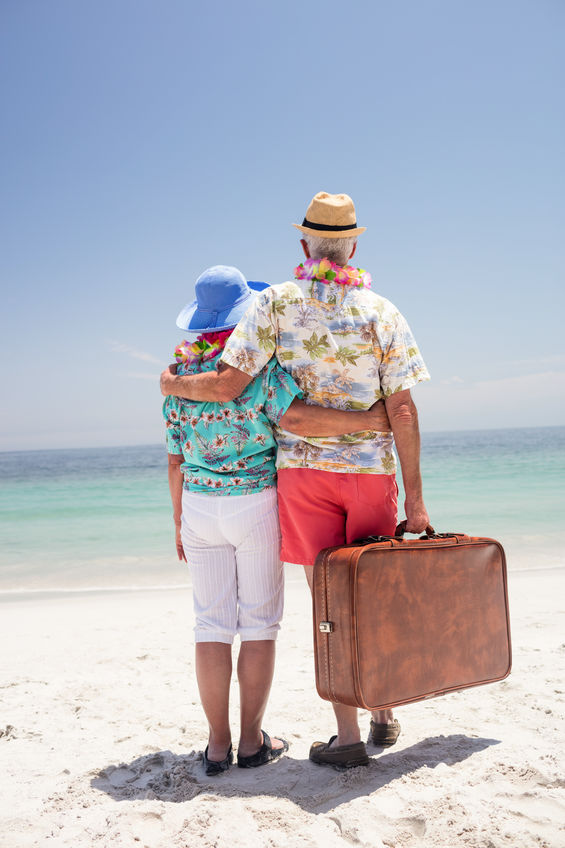 Looking for independent pension and retirement advice? You may be:
employed
self-employed
in a partnership
or a company director.
With retirement planning a good starting point is to consider what your income needs will be in retirement. How much do you need to live comfortably?
Carry out a breakdown of your likely expenditure. Look at your current monthly expenditure and deduct any bills that may no longer apply after retirement, such as mortgage costs and work travel costs.
Compare your expenditure against your current pension provisions to see if you have a shortfall.
The fact is that many people retire on less retirement income than they would like. It is vitally important to obtain the right pension planning advice as early as possible. Irrespective of your career stage, or existing arrangements, we can provide comprehensive pensions advice.
Please feel free to CONTACT US to find out how we can help.
Click here to read TESTIMONIALS from our satisfied customers.