FEES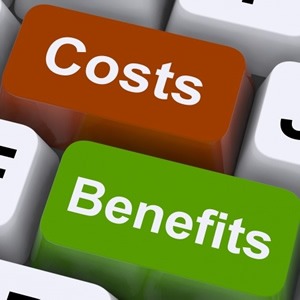 Our principal David Mulholland is a Chartered Financial Planner. Only a small percentage of advisers in the UK have achieved this status. Chartered status is the pinnacle for the financial planning professional.
We believe this extends to how we are remunerated and treating customers fairly.
HOW WE ARE PAID
After your initial meeting with our adviser David Mulholland, we will provide you with a 'service and payment agreement'.
Our remuneration is normally agreed on a fixed amount so you know from the outset what costs are involved.
Our fees can be paid through the product provider, known as an 'adviser charge' or by cheque direct from the client. Fees are always adviser charges, whether they are paid via the provider or directly by cheque.
To find out how we can help or arrange a home visit please contact us on 01698 815 006
We pride ourselves in giving our clients a first class service and independent financial advice they can trust. Our CUSTOMER COMMENTS speak for themselves.
We generally work on a commission basis for protection business, although commission is not payable for pensions and investment advice.